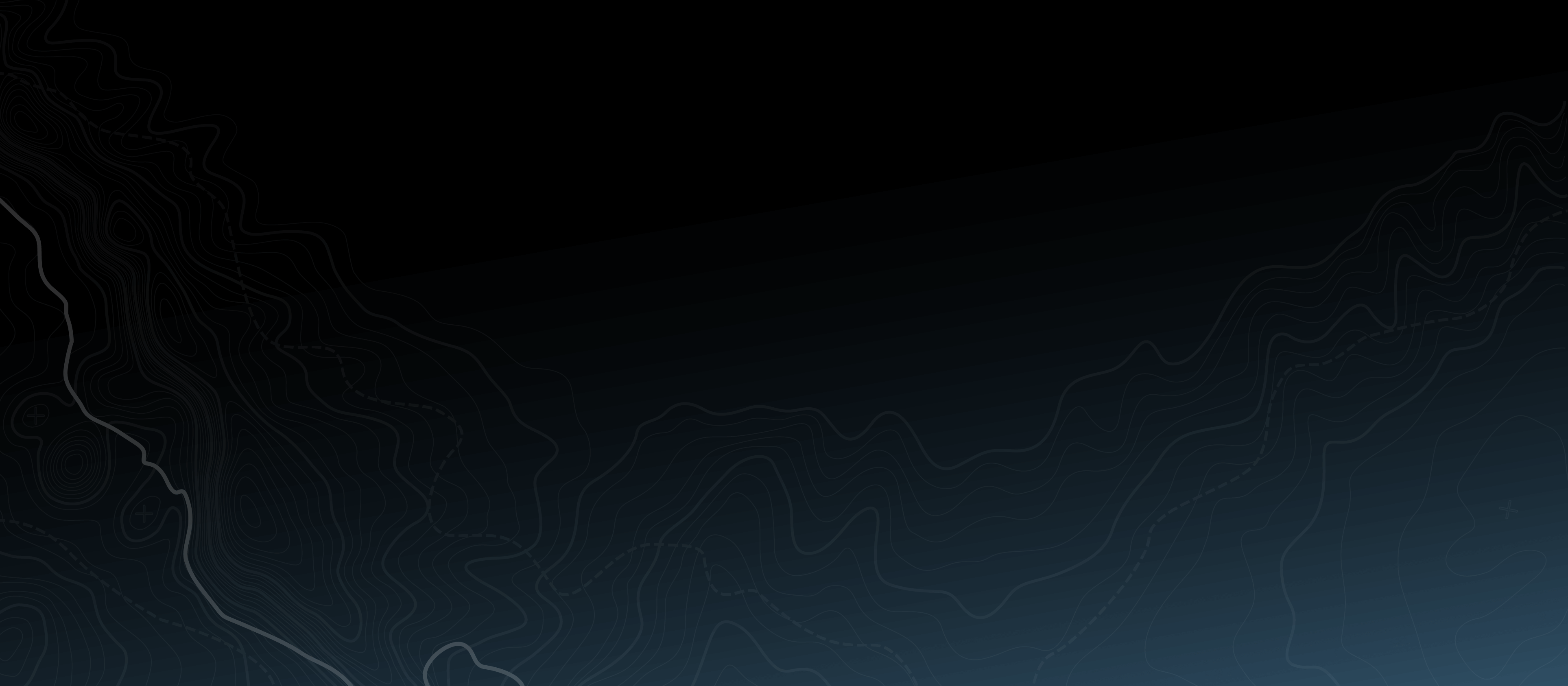 Try Before You Buy
Demo a Revel
Check out the event schedule below, book a local demo, or see if any local shops near you have our bikes to spin around! Sign up for our newsletter here or follow us on Instagram and Facebook to get the most up-to-date information on future events and pop-ups!
Not Local? Use our online dealer map to find shop demos near you!
Local Demo Locations
Revel Bikes
Local demos have been suspended until Spring 2023.