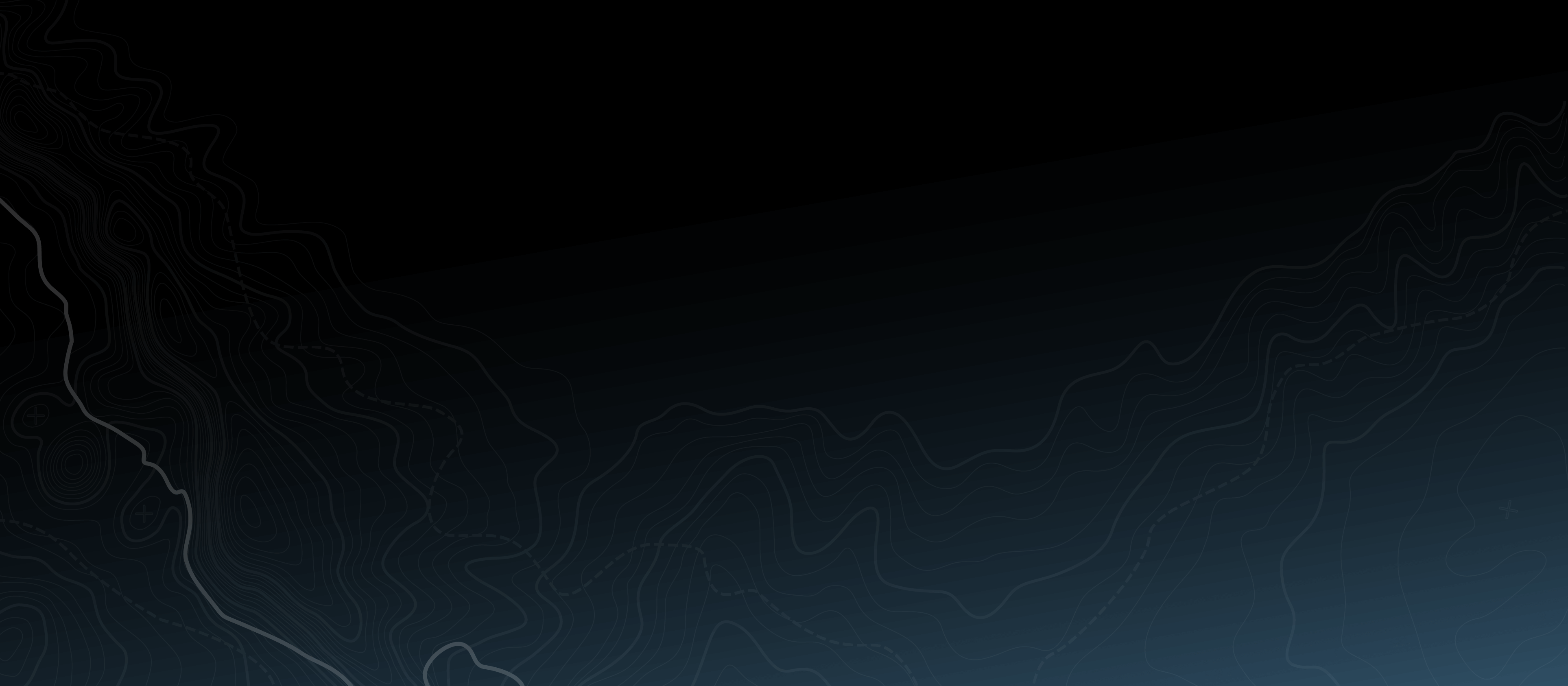 Find a Retailer
Buy a Revel right here directly from us or from select retailers in the USA or worldwide.
We believe that with our unique products and highly customizable build options, this is the best way to offer you a fantastic mountain bike and the best buying experience. Buy right here, or visit a dealer in person to work face-to-face with a fellow bike enthusiast to customize your Revel bike build!
Interested in becoming an authorized Revel bikes Dealer?
We are currently taking applications from bike shops to be certified Revel Bikes Dealers. Our goal is to only work with shops dedicated to providing the best customer service. If you represent a bike shop that loves high-end carbon bikes, and also likes to set up their customers on the best bikes possible, please email us at [email protected] for more information on becoming a dealer.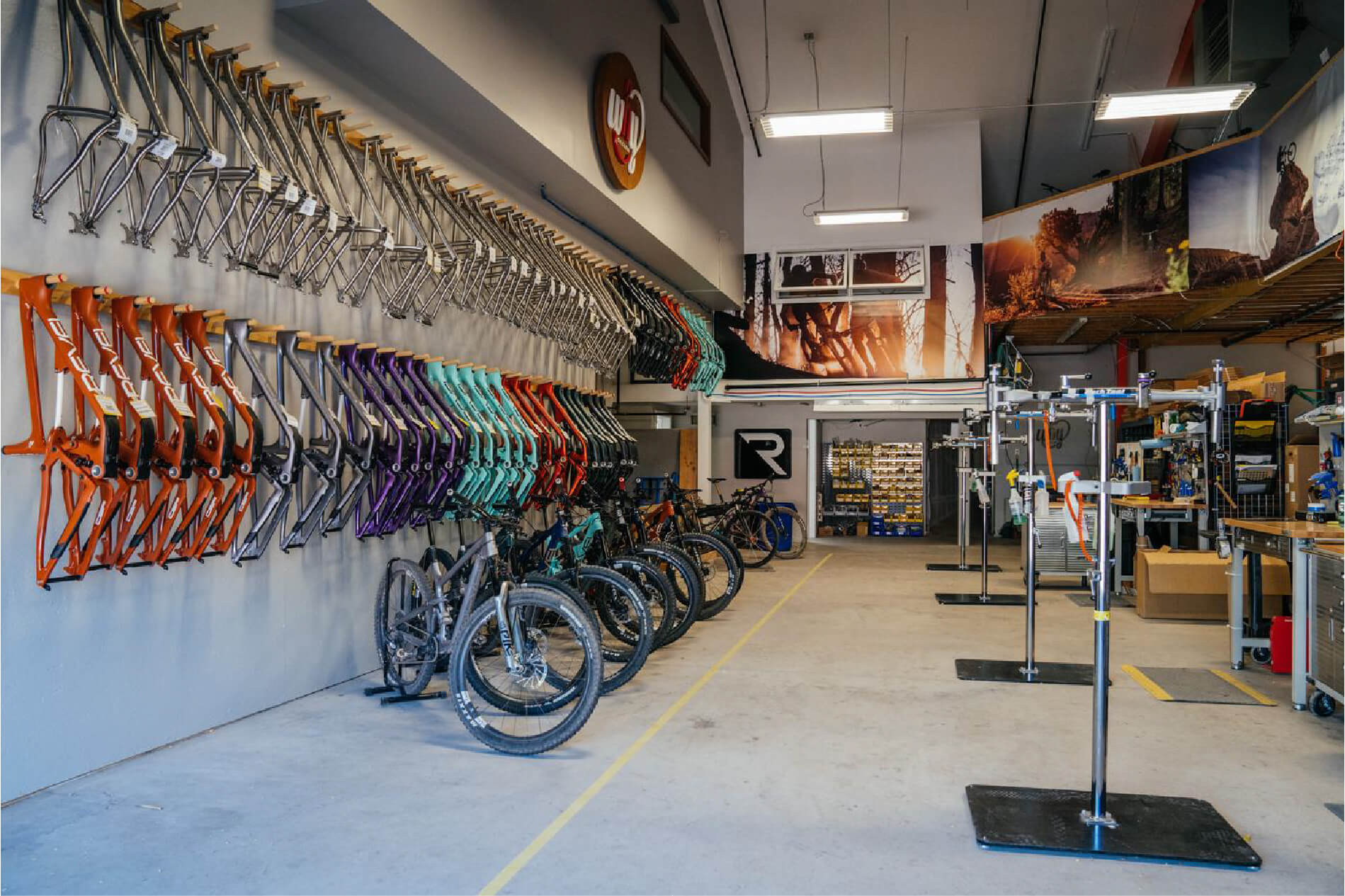 Looking to Demo a bike before you buy?
Check out our event schedule, book a local demo, or see if any local shops near you have our bikes to spin around!
Demo a Revel