Canfield Balance Formula (CBF)
Rear Suspension Design
Until now, most suspension systems have focused solely on the instant center. CBF™ focuses on designing rear suspension around the Center of Curvature (CC).
CBF™ points the chain-line and corresponding drive forces around the top of the chainring through 100 percent of the travel. This results in maximum pedaling efficiency regardless of terrain, where you are in the travel, or what kind of power you're putting down. All the power you put into the pedals goes directly into turning the rear wheel.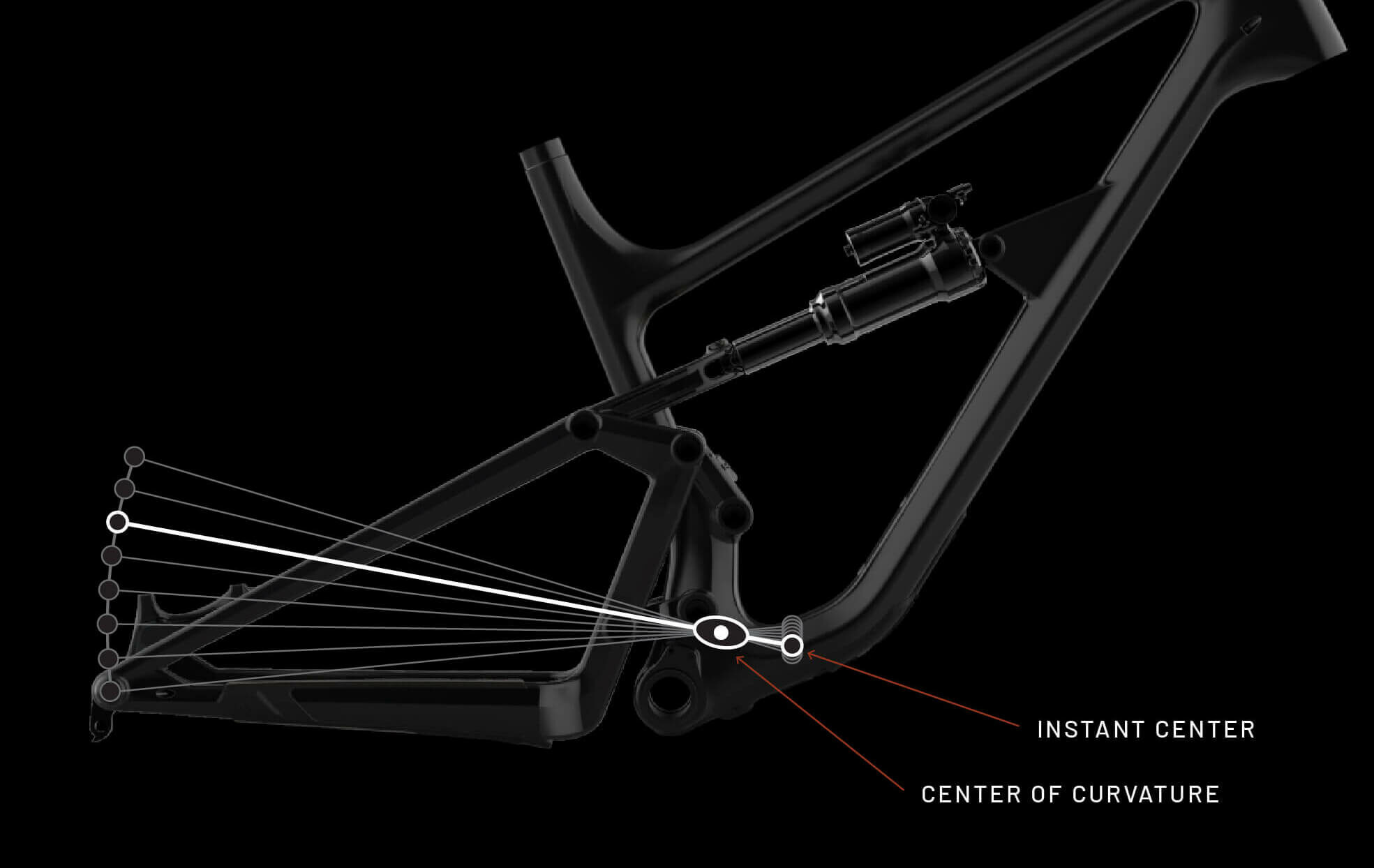 Center of Curvature (CC)
The Canfield brothers stumbled upon the importance of CC after years of designing big-hit, rampage-ready bikes. The instant center constantly shifts throughout the stroke of suspension in multi-link bikes, causing the rear wheel to depart from the perfect-arc rotation that's known only to single-pivot bikes (which is a less-than-perfect design for most other suspension criteria).
However, if you connect the rear axle at any point on its path with the ever-changing instant center, the area where all those lines intersect for the entire range of travel is the center of curvature. On most multi-link bikes, the CC changes location in wild ways as the rear wheel moves through travel, sometimes over an area as large as several square feet.
the most efficient-yet-active pedaling platform possible
We could use lots of words like versatile, smooth, efficient, etc., or we could just suggest that you ride the bike to see how it feels for yourself. Demo one of our bikes below or read some reputable publications' reviews for more Revel hype.
Consistency at all points of the travel is the ticket here. When the suspension is active, the CBF platform and our optimized anti-squat metrics make pedaling over bumpy terrain extremely efficient.
Consistency in braking characteristics at all points in the travel. Grabbing a handful of rear brake won't affect your suspension like it will with some other bikes, so bombing down technical rock gardens is more controlled with optimized anti-rise metrics on all of our CBF-equipped bikes.
Balance is key here- consistency at all points of the travel for both pedaling and braking.
Suspension Graphs
Explained
Supple. Supportive. Bottomless.
Leverage Ratio is the mechanical advantage of the wheel over the shock at a given position in the travel. Our goal when designing each Revel is to create a leverage ratio curve that provides high shock sensitivity early in the travel to soak up small bumps and hug the ground while retaining support throughout the mid stroke and the bottomless feel deep in the travel that Revel's are known for.
Anti-Rise is a metric showing a bike's ability to control braking-induced shock movement.  Our goal when designing each Revel is to create an anti-rise curve that minimizes the effects of braking on shock movement and retains active suspension movement when you need it most.
Anti-Squat is a metric showing a bike's ability to control pedaling-induced shock movement.  By utilizing the CBF™ suspension platform, we are able to design each Revel to have exceptional pedaling efficiency while remaining active over rough terrain.
FusionFiber™
Composite Material & Process
Our rims are made from the brand new FusionFiber™ technology developed and manufactured in an aerospace facility in southern Utah. There's no environmentally harmful or brittle epoxy in this carbon- it is a toughened, high performance composite polymer that makes for a significantly more durable, lighter, and better riding wheel with a nice damped feel. It's unlike any composite material the bicycle world has ever seen.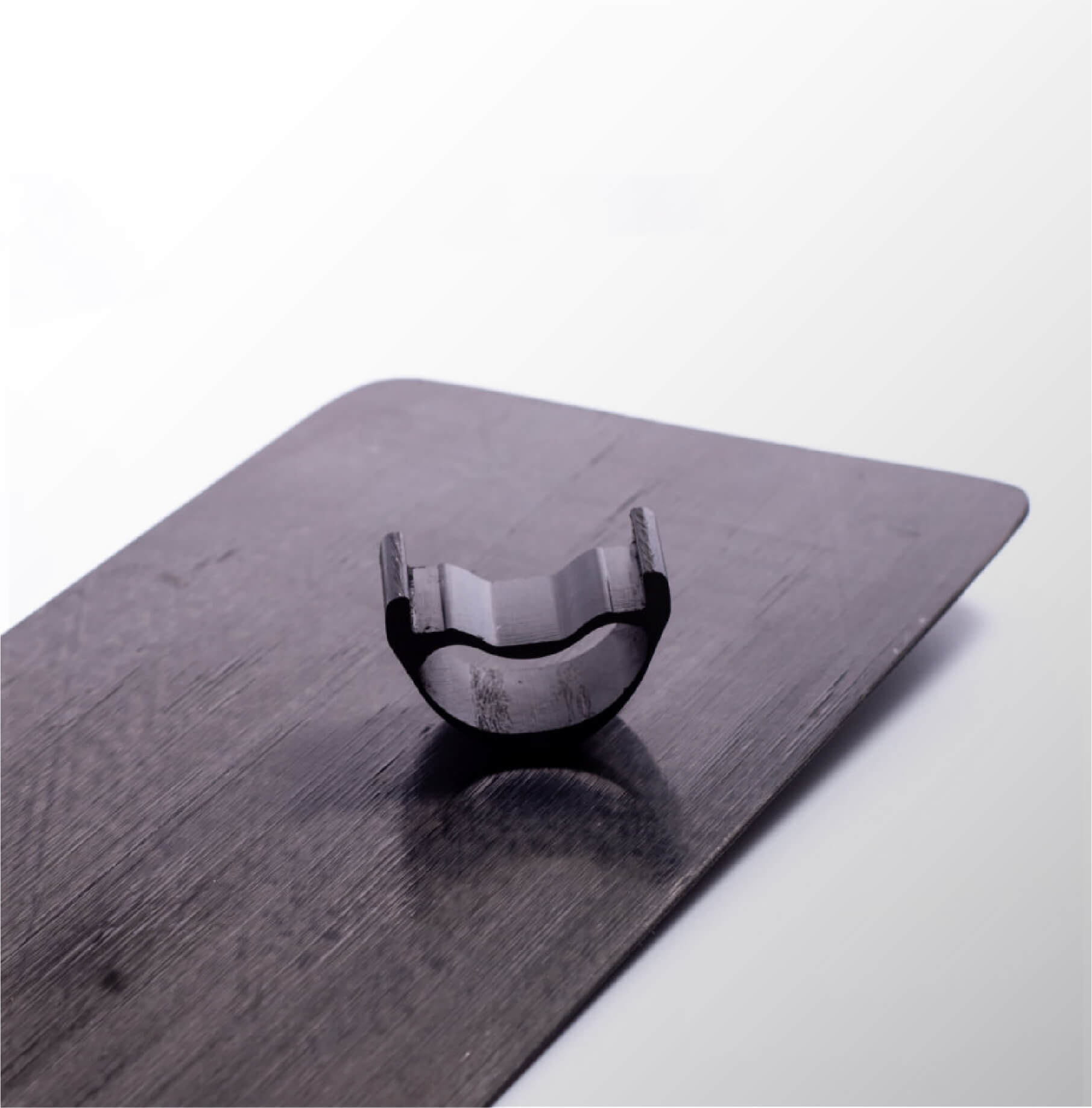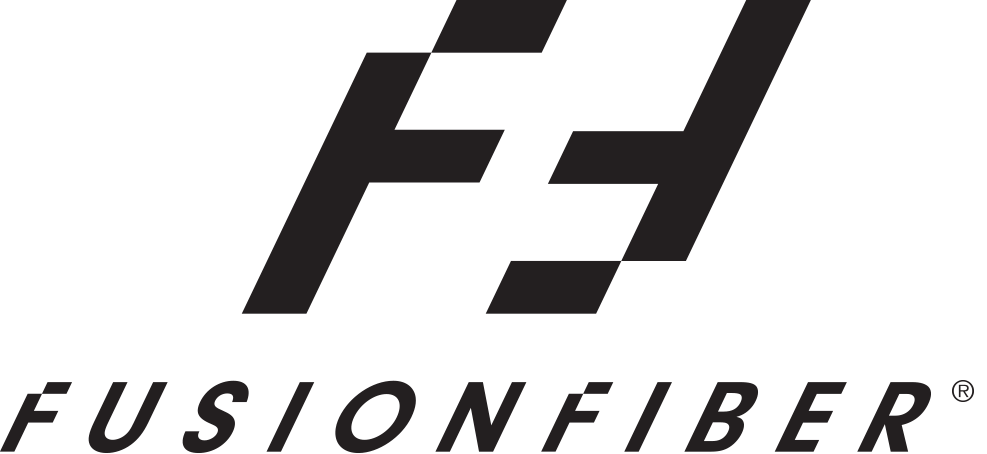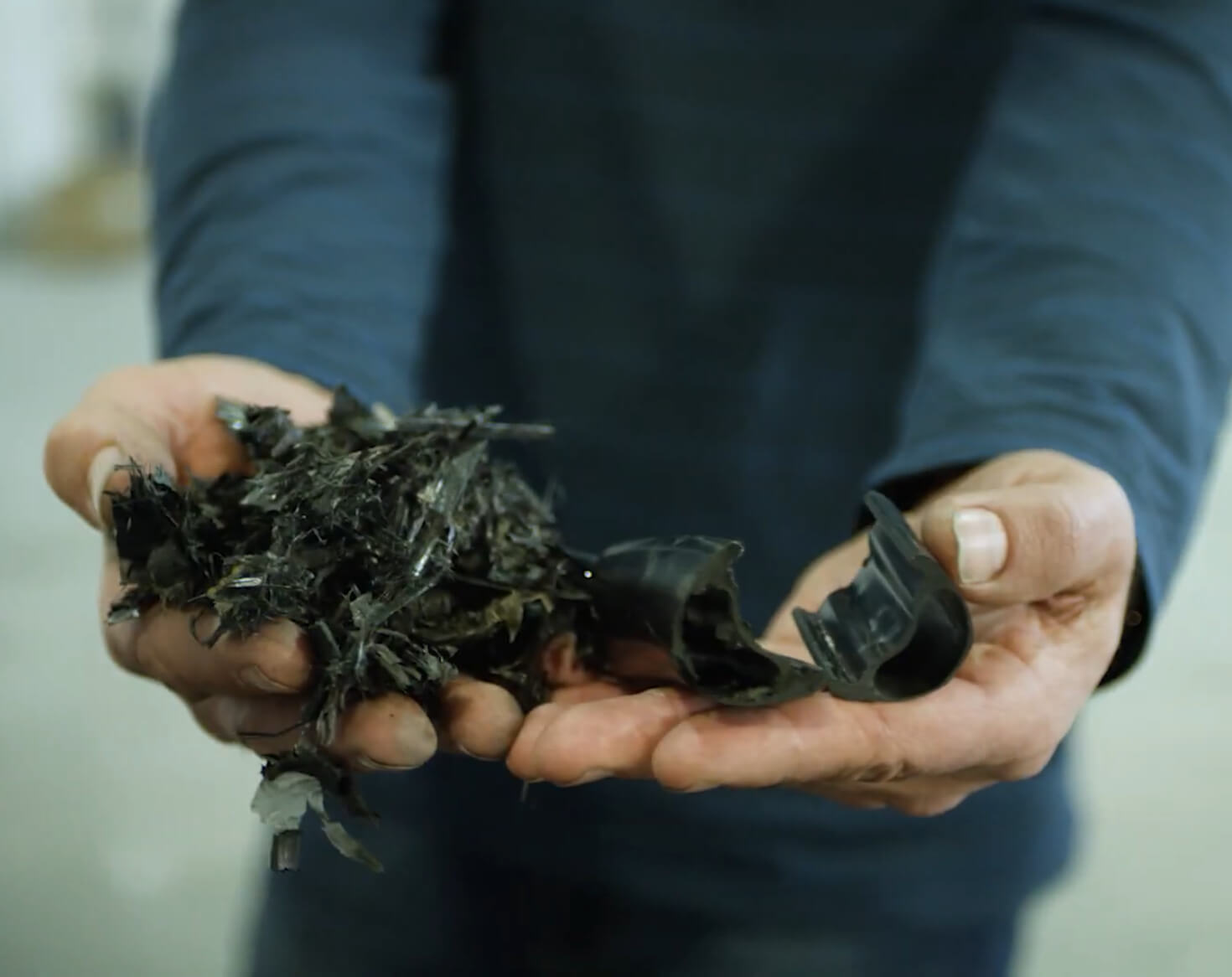 Our FusionFiber Manufacturing Process
We partnered with some friends who developed this technology in one of the world's leading aerospace manufacturing facilities in America to come out with the first product made from it- the RW30 rim.
The manufacturing process starts by laying out the rims and cross-pling robotically, leaving no space for human error or inconsistencies. The rims are then flash welded together, with an exponentially faster cure time than current rim technology and are in a completely controlled environment so every rim comes out the same, every time. When the rim pops out of the mold, there is no epoxy resin to be scraped or sanded and it needs no clear coating.
Compliant yet responsive Rim material – made in the USA
Demo a set of RWs today or read the reviews below to see for yourself!
Extremely clean manufacturing process with no harmful epoxy resins, all done close to home with significantly less energy consumption used per rim and less fossil fuels burned in shipping. We even made tire levers out of the recycled (technically downcycled) material from manufacturing scrap, and we're experimenting with a whole lot more.
You should still run correct tire pressures, but these rims are extremely durable. If you do break a rim, we'll replace it, and it will get recycled and never see a landfill. If you crash and break a rim since you were running far too low tire pressure or you drove over the wheel with your car, we'll give you a really strong discounted price for a replacement rim.
We engineered these rims to be superior in strength to all other carbon rims on the market, but if you run low tire pressures, smack a sharp rock and luck isn't on your side, a rim crack can still happen. Fusion-Fiber can help contain a failure in a small area on the rim and not permeate a larger crack. You have a better chance of keeping your tire on the rim and inflated if something does go wrong.
REVEL Titanium
Because Titanium is Magic
When we sit down at Revel to design, engineer and produce a bike, the first question asked is the materials question. What is the right material for each application? Well, in walks titanium. A hard to beat reliable, lasting, strong material that provides a rider with the comfort, strength and ridiculously good ride quality needed from the bike to take them the distance. Although we adore our carbon bikes, we are beyond thrilled to include Revel titanium in our fleet.
We use the highest quality Grade 9 3/2.5 titanium for our tubing, and 6/4 titanium for the head tube, bottom bracket shell, and machined bits all over the frame. The wonder material has so many excellent ride quality attributes: 43% lighter than steel, higher strength-weight ratio than aluminum, significantly more resistant to crash-damage than carbon, and the best vibration damping properties of all three listed here.
Some like it cold
We use a cold forming process to shape our tubes to best maintain the strength of our titanium but optimize it for lateral stiffness and compliance where we want it. We like to say we use a carbon engineering oversight to make our titanium bikes, and we're proud of all the modern features we've stacked into these frames. Our beautifully CNC machined dropouts made from the best of the best titanium alloy really tie our modern, practical, and well-thought-out frames together.
It's not rocket science
Titanium has been used for the best bikes in the world for nearly half a century. It is the highest end metal out there for bikes, and it's timeless, for good reason. Many people describe titanium as a magic metal. The ride quality is difficult to describe, but it is incredible. For a hardtail, it can't be beat. Its comfortable, flexible where it needs to be, and thanks to our tube shaping and engineering, it's a fast, stiff, quick handling steed that continues to impress all who ride it.
Integrated headset, thru axles, UDH sliding dropouts (first of their kind), stealthy belt drive split, well-designed internal cable routing, welded bottle and frame bosses, threaded bottom bracket, dropper routing, and all the modern geometry and features you'd expect from a high end bike in 2023, but optimized and adapted to make the best use of titanium's legendary ride quality.
Using what we've learned from carbon, Revel's uniquely shaped titanium tubing optimizes ride quality and maximizes performance. Each frame is hand made with precision and welded with love which clearly translates into a high ride quality with a beautifully clean finish.
We believe in the bikes we make and we build bikes to last. Extensive lab testing and intricate quality control allows us to confidently offer a lifetime warranty to the original purchaser so you can rest assured knowing your titanium bike will be an investment for life.