Our Bikes DESIGNING the best bikes on the planet.
We are making the best full suspension mountain bikes we can dream up using the legendary CBF™ suspension design. We use the best materials, thoughtful design features, and our favorite geometries. Add in our carbon gravel bike and Reynolds853 dirt jump bike and we have a ride for almost any occasion.
Our Wheels Next generation of rim materials
100% recyclable. Lighter, stronger, better ride quality and made in America. We build what we want to ride in the best way possible. The unique Fusion-Fiber™ technology is developed and manufactured in an aerospace facility just west of us in southern Utah. Our distinctive material and sophisticated design provide a noticeably superior ride quality to any other rim on the market.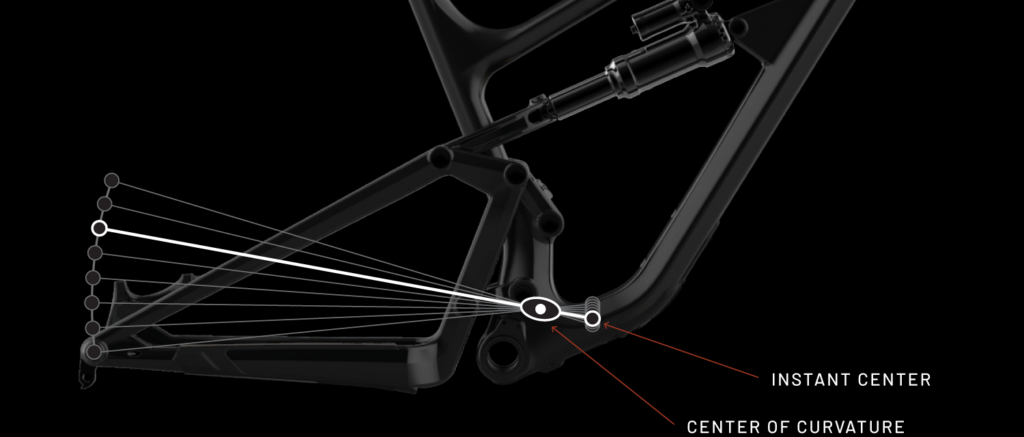 Our mountain bikes use the patented CBF™ suspension system that we expertly tuned to optimize the uphill as much as the downhill. We fixate on creating the best kinematics on the market because truth be told… one of the few things we like better than designing bikes is riding them.