About Us
Story, Culture, Crew
We Are Life-Long Bike Revelers
A mix of dirt-bag bikers, die-hard creators, and avid entrepreneurs
We are rider-owned and passion driven, so we are fortunate to build the bikes and the company we want. Revel Bikes came to be to support our passion and to achieve our goal: to engineer and build the absolute best bikes in the world.
With other places that might make more sense to have a business, Revel settled on Carbondale, CO because we are more than just a business and with that, we needed more than just a convenient home. We are adventurers, skiers, musicians, artists, climbers, explorers and more. We work hard to be active participants in our local community. Whether it's a community BBQ at our shop before Carbondale's First Friday monthly fair or a quick lunch ride on Red Hill, everything we access here is thanks to our small hometown tucked in the Rocky Mountains. This lifestyle helps us engineer and create the best products that we use to play in our backyard.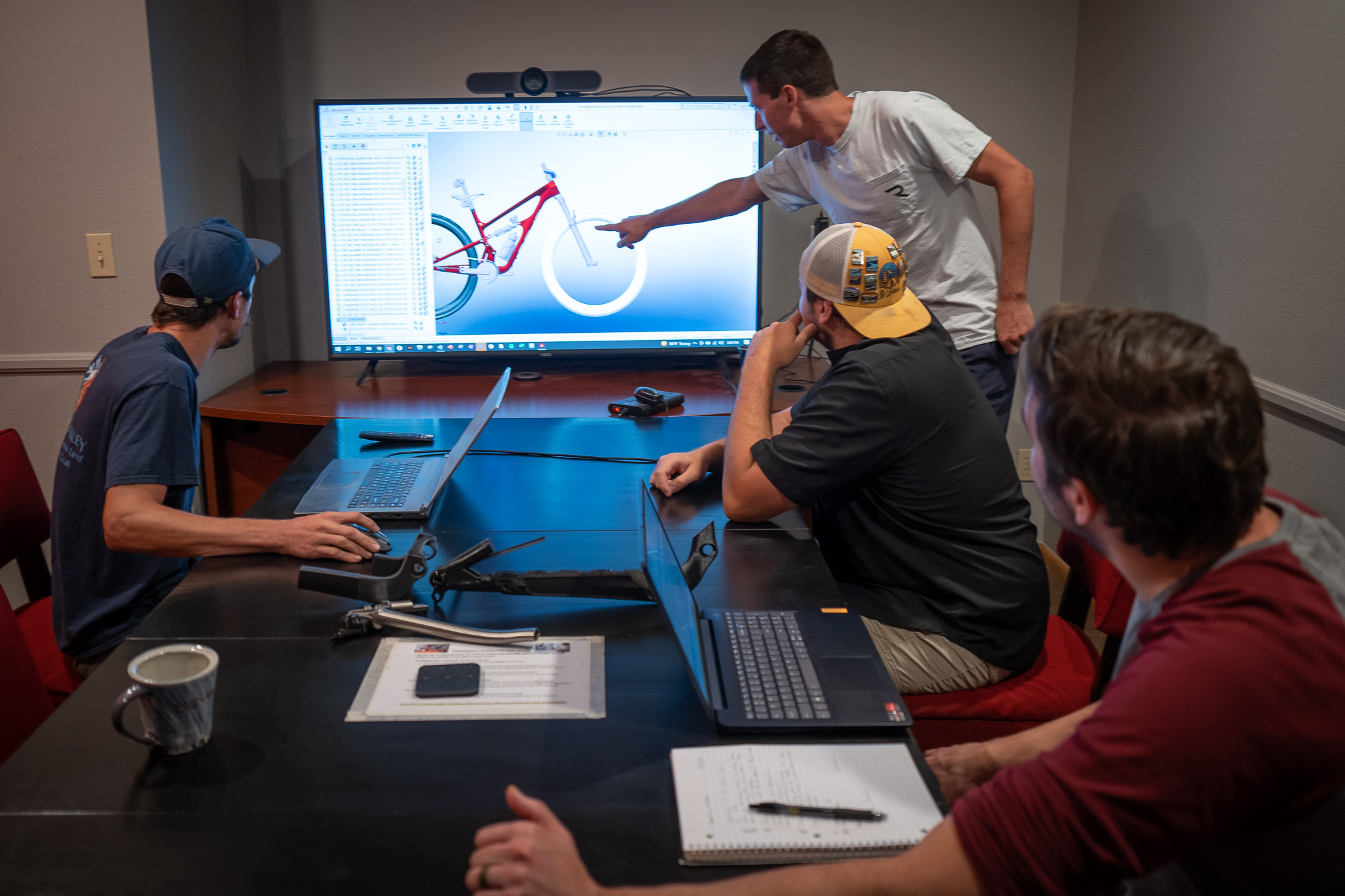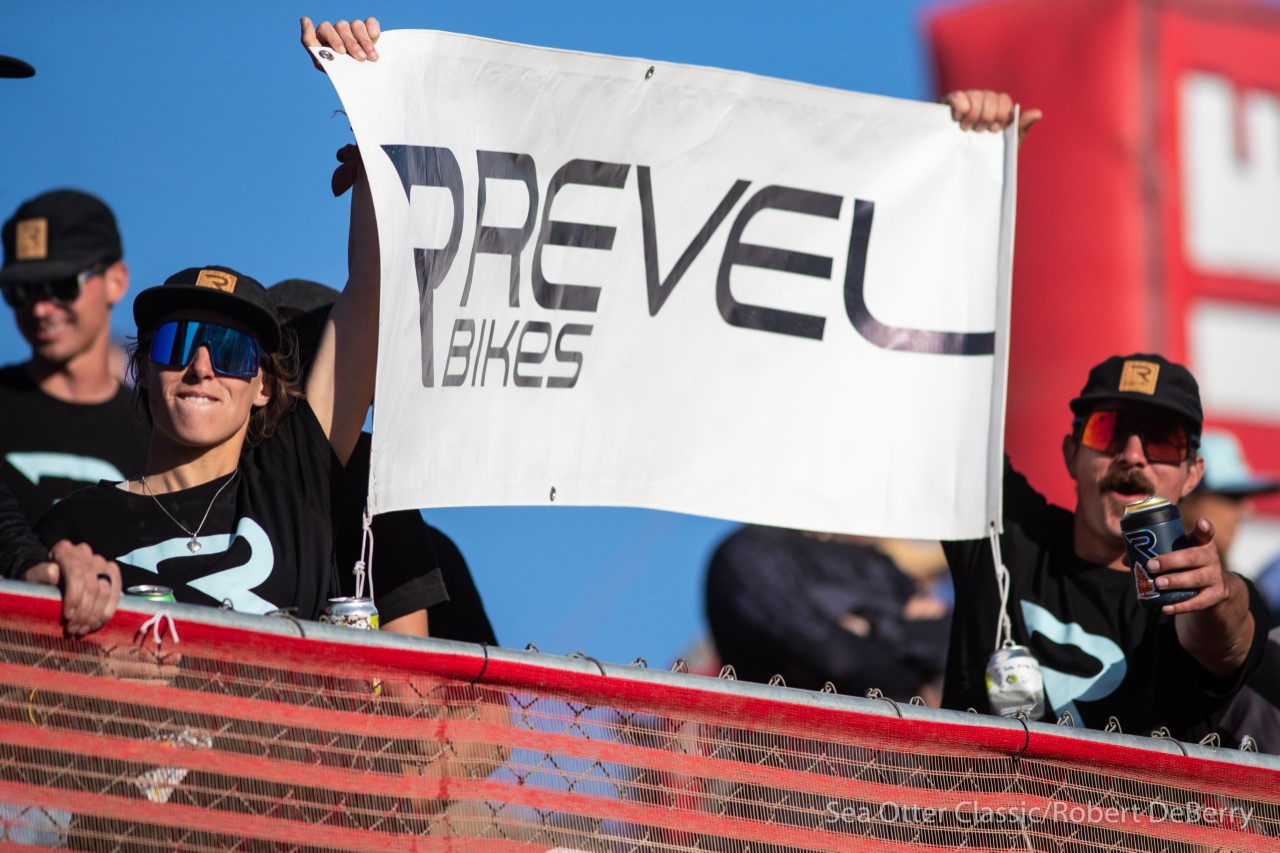 Culture
building a life around bikes (and more)
At Revel Bikes we strive to be an engineering powerhouse set to the pace of a small family company on the Western slope of the Rocky Mountains. To achieve this, we go beyond the office work, beyond the meetings obsessing over suspension kinematics–we strive to achieve the intangibles that so often get lost in company cultures. Being encouraging co-workers, finding the right work-play balance, challenging ourselves daily, participating in our community, and taking advantage of all the fruits our valley has to offer–this is what makes being an employee at Revel feel like home.
Meet Our Crew
Director of Finance
& Max
Ola Verploegh
Controller and Human Resources
Julie Young
International Sales Manager
Will Falltrick
Purchasing and Inventory Analyst
Haley Engels
More About Revel
Our Athletes, Open Positions & Technology
The Revel family stretches long and far, starting with 33 employees in Carbondale, to our athlete team scattered across the country, all the way to our 4 employees in Taiwan. We value every position and impact each employee contributes. If you're interested in joining our team, be sure to check out our Careers page to see what positions are currently open.