Overview
Conquering Gravel, Mastering Adventure
The Revel RW23 is your passport to adventure and exploration on every dusty path and rugged terrain. Engineered with precision and innovation, these wheels are more than just a means of movement; they confidently take you vast distances with unwavering speed and control. Crafted for the daring riders who seek the thrill of uncharted adventure, the RW23 wheels blend strength and agility to ensure best in class ride quality.
Using the most advanced and sustainable technology available, Revel continues to push the boundaries of possibilities in the bike industry. As the first bike company in the world to use FusionFiber, Revel's years of experience, trials, errors, and successes have perfected the details that matter. Engineered in Colorado and built in Utah, these entirely American made wheels are just one small action Revel is taking to continue to bring more sustainability to the bike industry. There's no environmentally harmful or brittle epoxy in this thermoplastic carbon- it is a toughened, high performance composite polymer that makes for a significantly more durable, lighter, and better riding wheel with a nice damped feel.
With a lifetime guarantee, you can leave your worries at home knowing should the wheel become compromised, a new one is just a phone call away.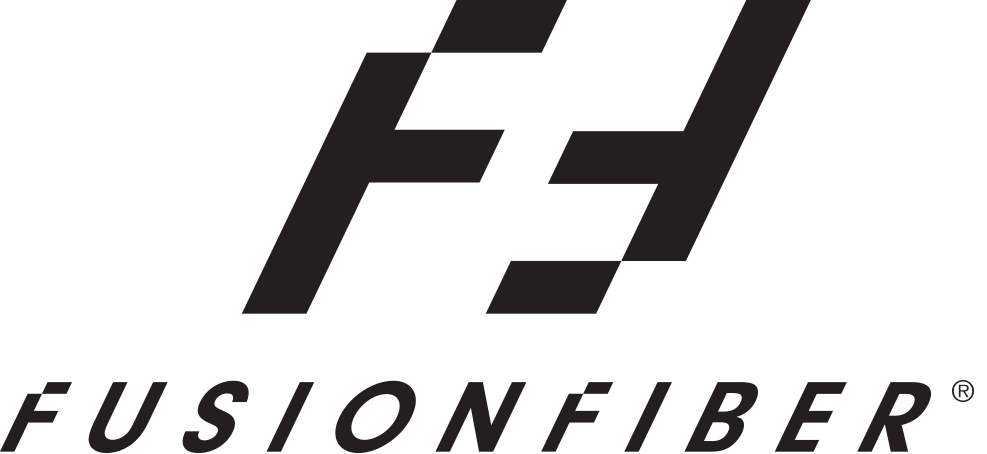 Fusion-Fiber™ is the name for this technology, which encompasses the material and the process. And it's unlike any composite material the bicycle world has ever seen.
Learn More »
Wheel
Build Specs
Wheel Specs
RW23
Wheel size
700c

Rec. Tire Width

32-47mm
Internal Width
23mm

Front End Caps

N/A
External Width
29mm

Driver Body Options

XDR | HG
Rim Depth
24mm

Single Rim Weight

400g
ERD w/ Sapim MG Washers
592mm

Hub Spacing

12x100mm front
12x142mm rear
Spoke Count
24 or 28 Hole

Complete Weights
incl. Tape & Valves

I9 Torch : 1520g
I9 1/1: 1585g
But the RW23 wheels definitely have more give to them, which leads to a very smooth ride. In fact, if your primary concern when shopping for wheels is a comfortable ride that helps quiet some chatter, it's hard to do better than the RW23s.Read more...
Wheel specs
RW23
700C
Rec. Tire
700c x 32mm - 47mm
Recommended Build Specs:
Ideal Spoke Tension: 120kg
Safe Spoke Tension Range: 110-130kg
2x spoke lacing
Included Sapim MG Washers required for all builds
Included brass Sapim Spherical Head Nipples (Either Double Square or Polyax) required for all builds
Contact Revel sales and service with questions regarding build criteria
Rim Specs
Symmetric angled spoke hole drilling
Fully Recycleable
Lifetime Guarantee
The Details
Design Features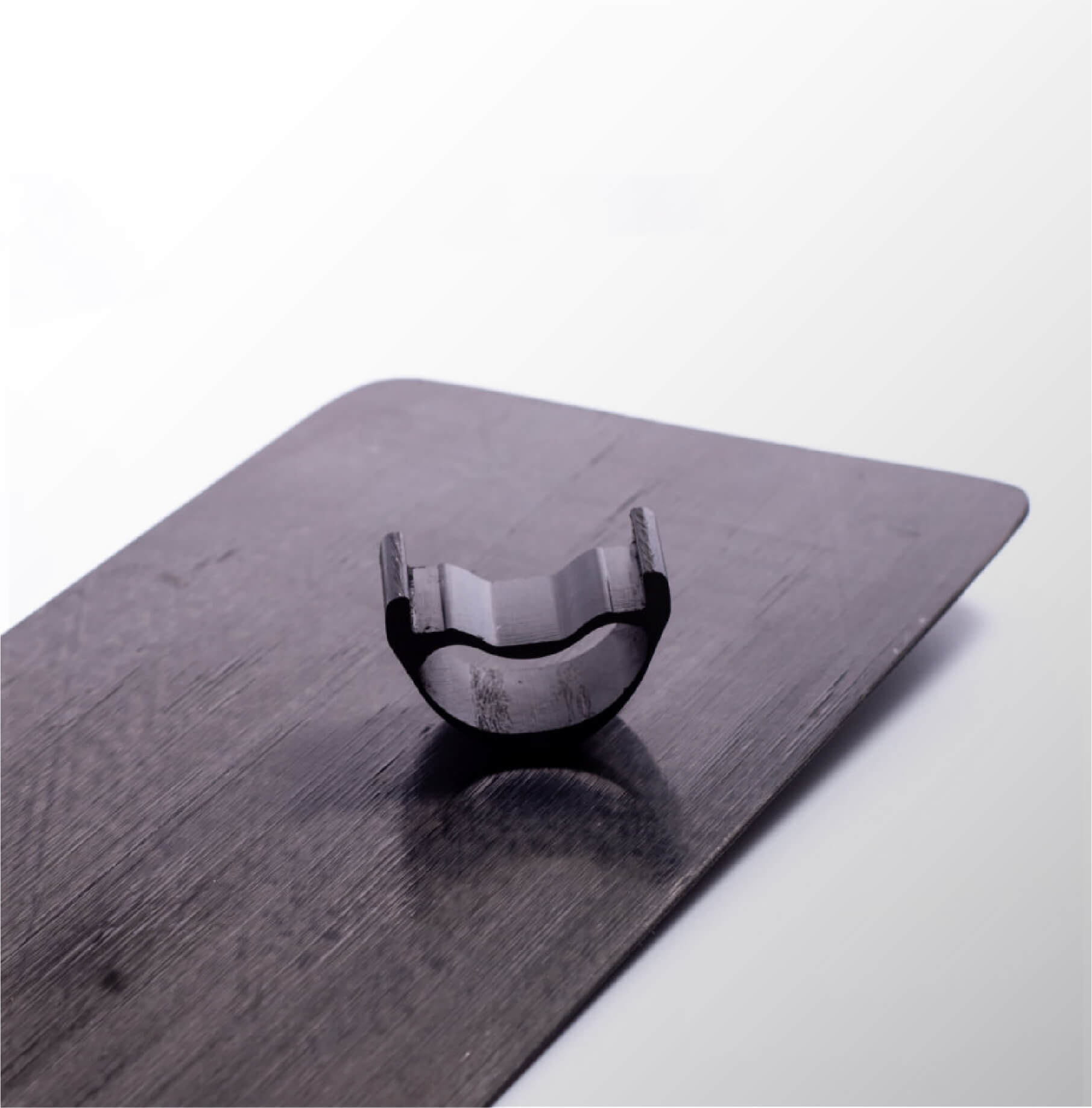 Fusion Fiber™
A first for the bike industry. This material was developed by our partners in Utah and makes for a wildly improved ride quality and manufacturing process.
Best ride quality
Fusion Fiber™ has no harsh and brittle epoxy, so the material naturally softens hard hits and is designed to flex more around trail features, which smooths out the trail and makes holding your line easier and faster.
Made in America
More environmentally friendly, more fun to ride. Clean manufacturing that's close by.
Lifetime Guarantee and Crash Replacement
If you break a rim while riding for any reason, we'll replace it. If you crash or drive your car over your wheel, we'll provide a new rim at a great discounted price.
Support
Frequently Asked Questions
Yes! And recycling is important!– Our FusionFiber™ wheels are backed by a lifetime guarantee – should you bust a wheel, send it in and we'll send you a new one, no questions asked. Once we receive your wheel, we will remove the vinyl decals and drop the rim into a chipper to chop it into pieces for recycling.
Lifetime for the original Owner. If you break a wheel, we will do everything we can to get your wheel to us, fixed, and back to you as soon as possible.
Yes, just be sure to use the provided Sapim Nipple Washers and Nipples, and follow our build directions. Also we highly recommend Sapim Spokes! Or check out out some of our favorite authorized wheel builders!
We include everything to get this set up Tubless(Valve, and Tape) as well as nipple Washer and Nipple (must use to qualify for warranty).